Have you ever hosted a classroom contest? Consider arranging a contest to get your students in the holiday spirit by having them decorate paper gingerbread men.
Challenge your students to be as creative as possible when decorating their gingerbread men. When the entries have been displayed, have students vote for their top three favorites. You can use this as an opportunity to discuss the probability of one gingerbread man winning over another or to review the voting method and tallying procedures.
Click to download: Gingerbread Man template (PDF)
The Big Ideas Math and Larson Texts, Inc. staff recently took part in a company Gingerbread Man Contest. Here are some of the best entries to use as examples: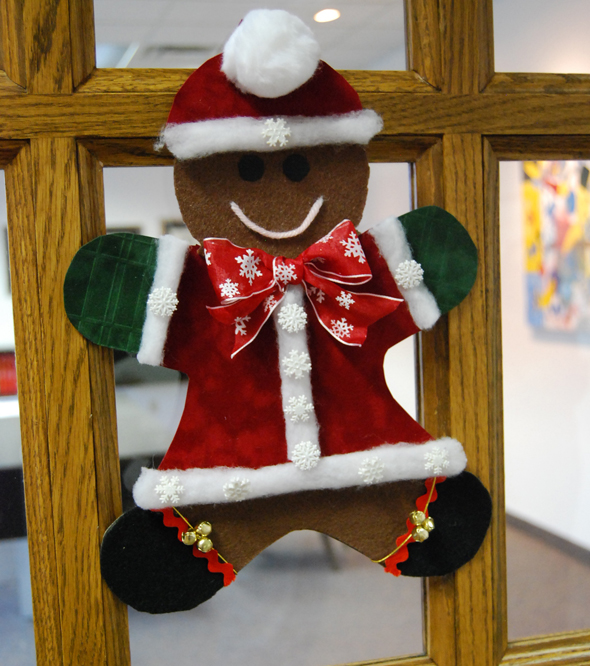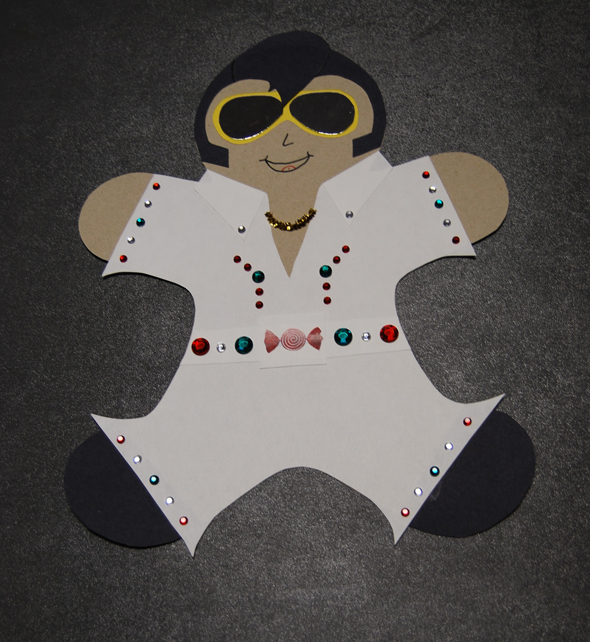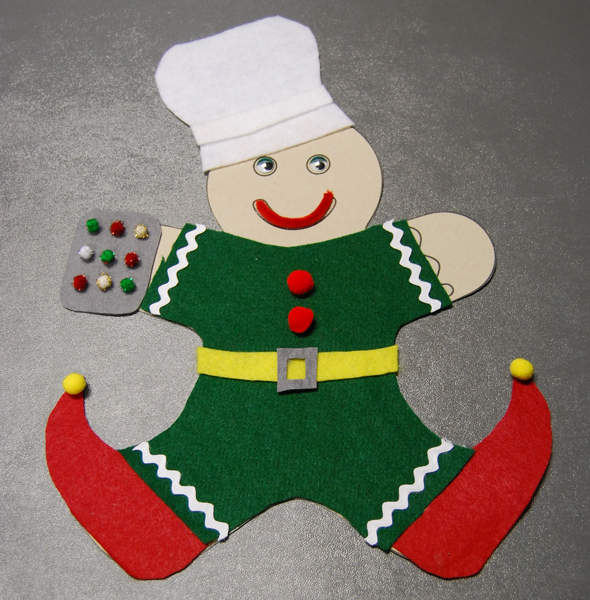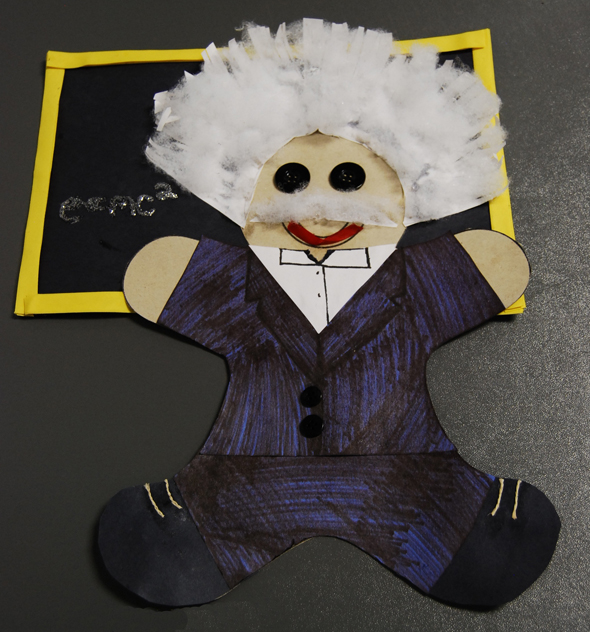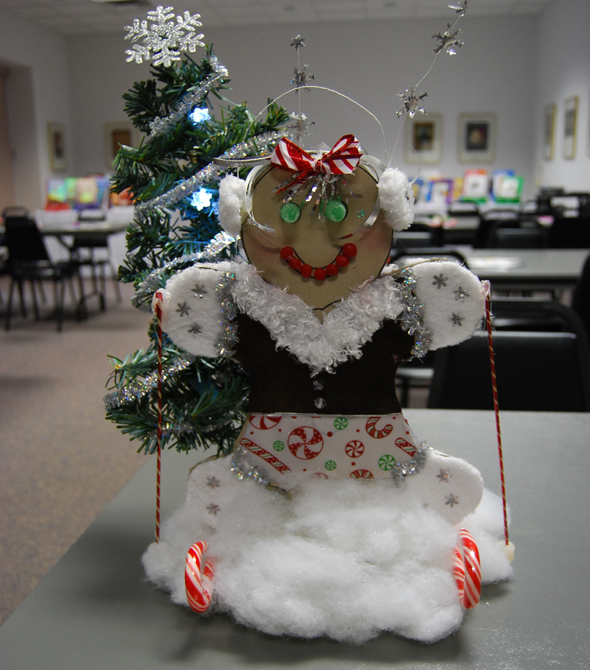 Which one is your favorite?