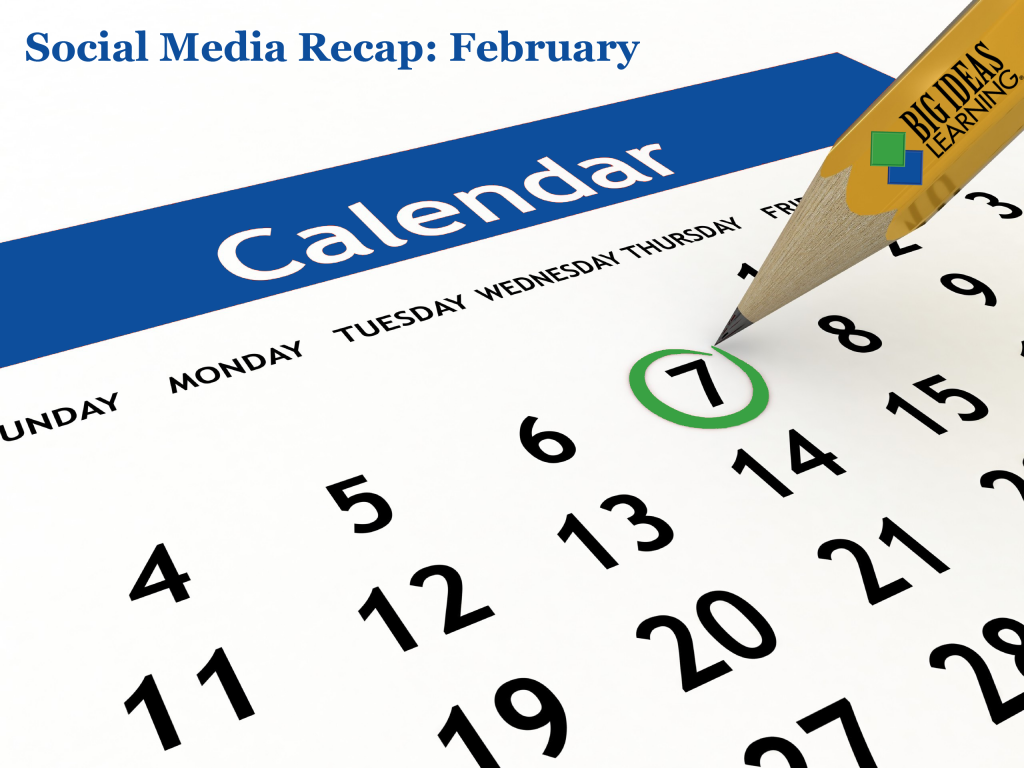 Another edition of this month's best links is coming your way. Find out why we love math, explore a few new websites, and learn how scaffolding is embedded into Big Ideas Math in this month's Social Media Recap:
Blogs:
Guest Blog – Barb Webber "Our Passion For Math – Share The Love!!!" - "Am I a "math geek"???  You bet I am!  And proud to share my passion – share my love of mathematics.  And I'm hoping that love will grow among others, impacting their attitudes and effort."
Scaffolding- "Scaffolding, sometimes referred to as guided practice, is a learning process that promotes a deeper level of understanding for students by providing learning support when a new skill or concept is introduced."
Videos:
Pinterest:
NEW Board! "Teacher Trends", everything teacher. Content generated by hundreds of real teachers. If you are interested in becoming a pinner please email jwolff@larsontexts.com with your pinterest email and a link to your Pinterest boards and you will be added. Please pin teacher related content. No spam.No inappropriate pins. Thanks!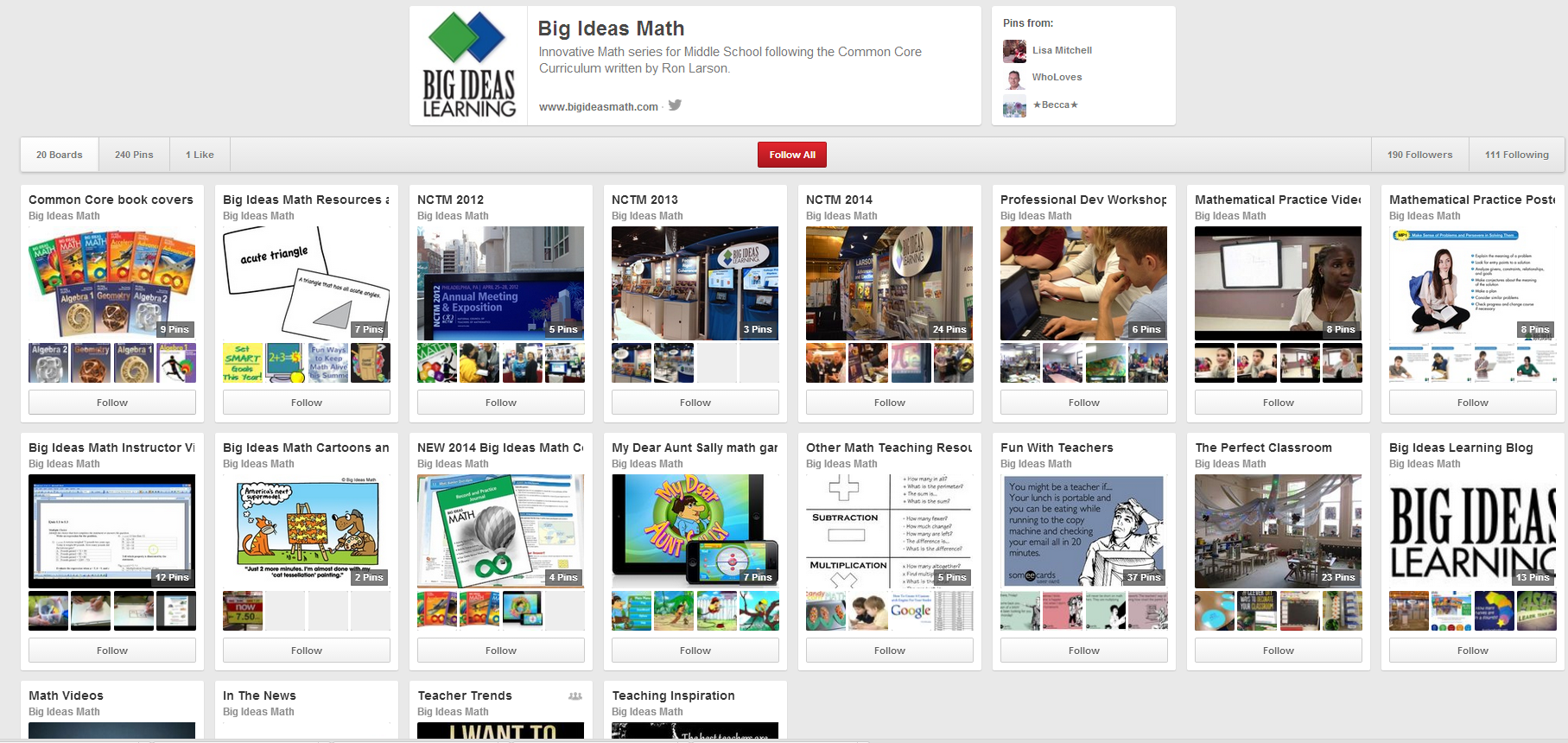 Links:
What was your favorite thing about this month's Social Media Recap? Let us know in the comments below!