As the school year approaches and you prepare your lessons for the new year, it's time to start planning what decorations will go in your classroom. We've providing you with some wonderful cartoons that range from adding whole numbers to the probability of picking an object at random.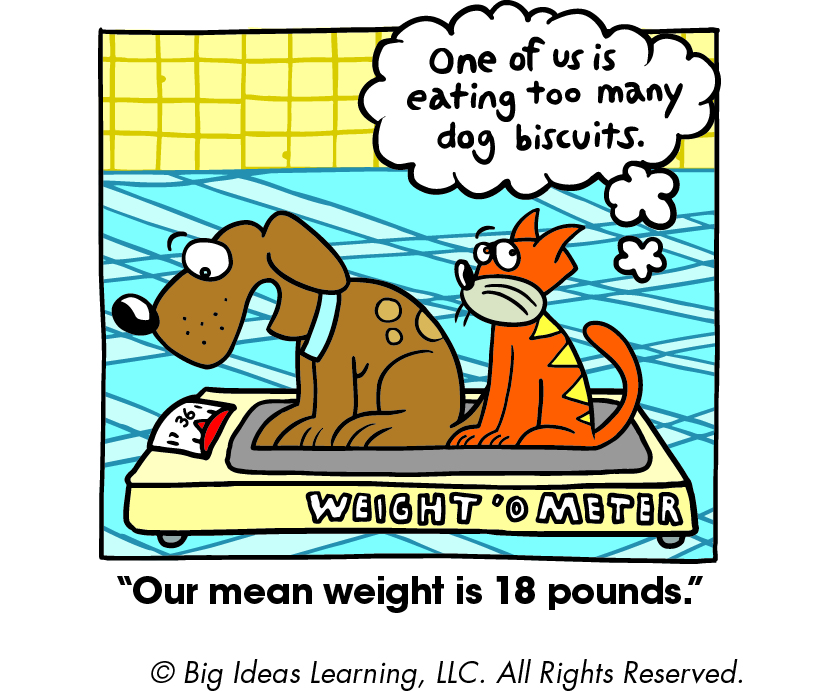 To obtain and print a cartoon follow the steps:
Visit our pinterest account (www.pinterest.com/bigideasmath).
Find and click on the board, "Big Ideas Math Cartoons."
Click on the cartoon you would like to use in your classroom (make sure to click twice to get the full resolution image).
Print!
We hope you enjoy the cartoons and look forward to seeing pictures of the cartoons in your classroom.