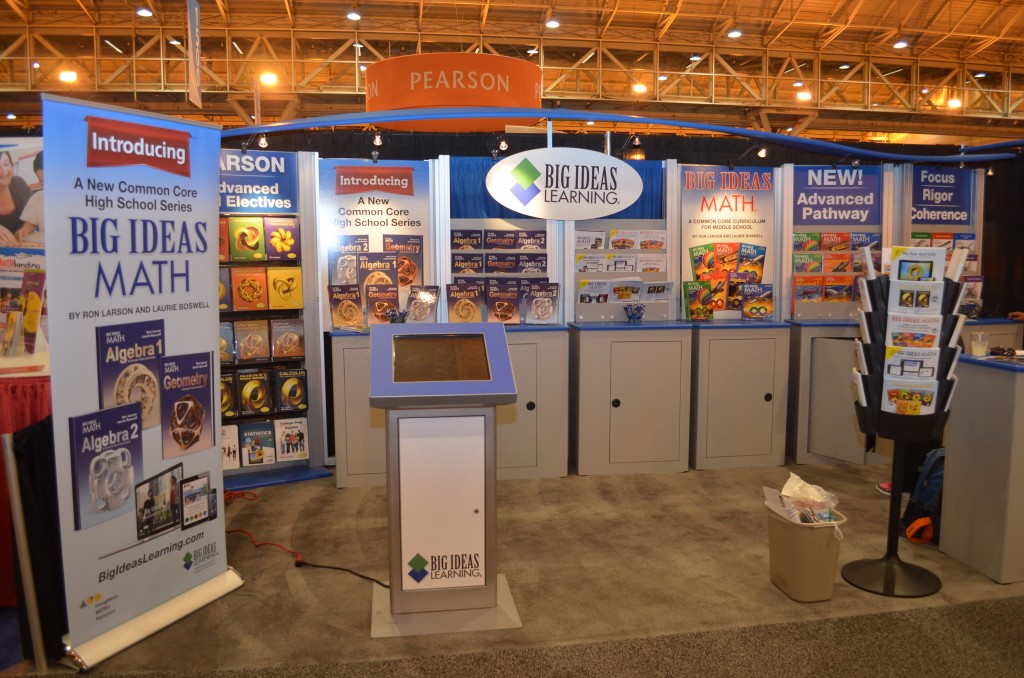 We had a fabulous time exhibiting Big Ideas Math at the NCTM  2014 Annual Meeting in New Orleans last week. We would like to thank all of you that visited our booth, shared your stories and brightened our days with your Big Ideas Math experiences and love for the book and program that we work to provide you with. It was fantastic to hear such enthusiasm surrounding Big Ideas Math from amazing educators and professionals at the conference.
http://youtu.be/UE-1cKhPPww
This year we debuted our new High School Series.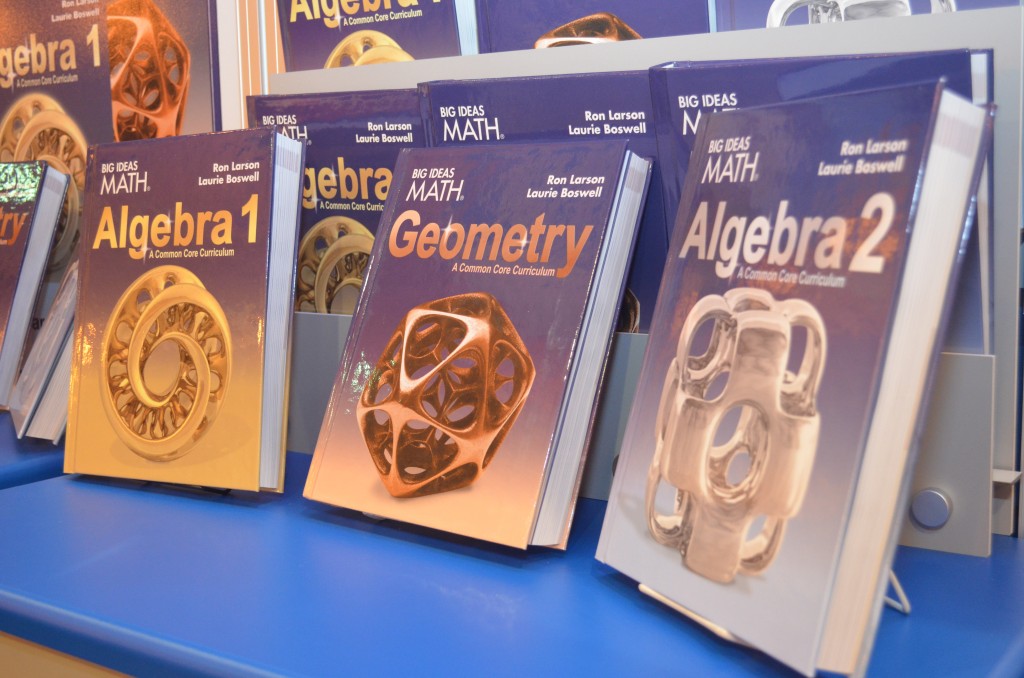 We received an abundance of praise and excitement from current Big Ideas Math users, and excitement from those that were new to the program. A lot of attendees were eager to get copies so that they could start using them in their classroom.
In addition to our new books, we also show cased our Dynamic Technology which features STEM videos found in the High School Series and our Dynamic Assessment and Progress Monitoring Tool.
On Friday, April 11th Dr. Ron Larson had a book signing at National Geographic Learning and Cengage Learning's booth where he gave away t-shirts, signed books, and posters. In addition to the book signing, Big Ideas authors Dr. Ron Larson and Dr. Laurie Boswell signed books at the Big Ideas Learning booth. Many that came were very appreciative of both authors commitments to education.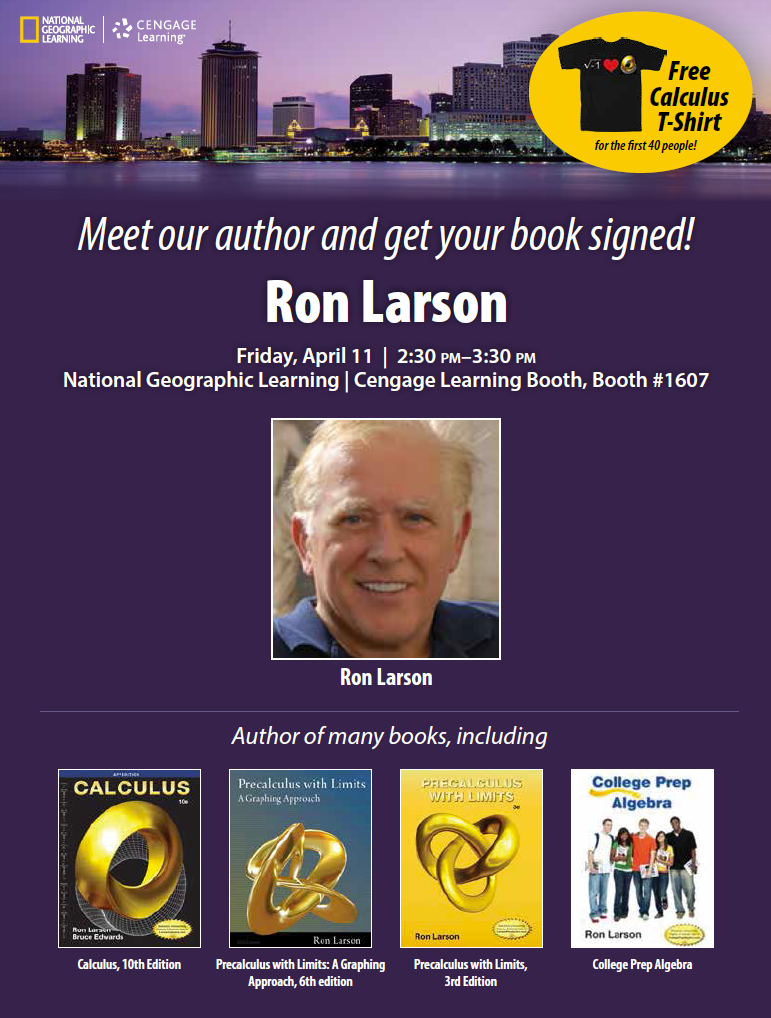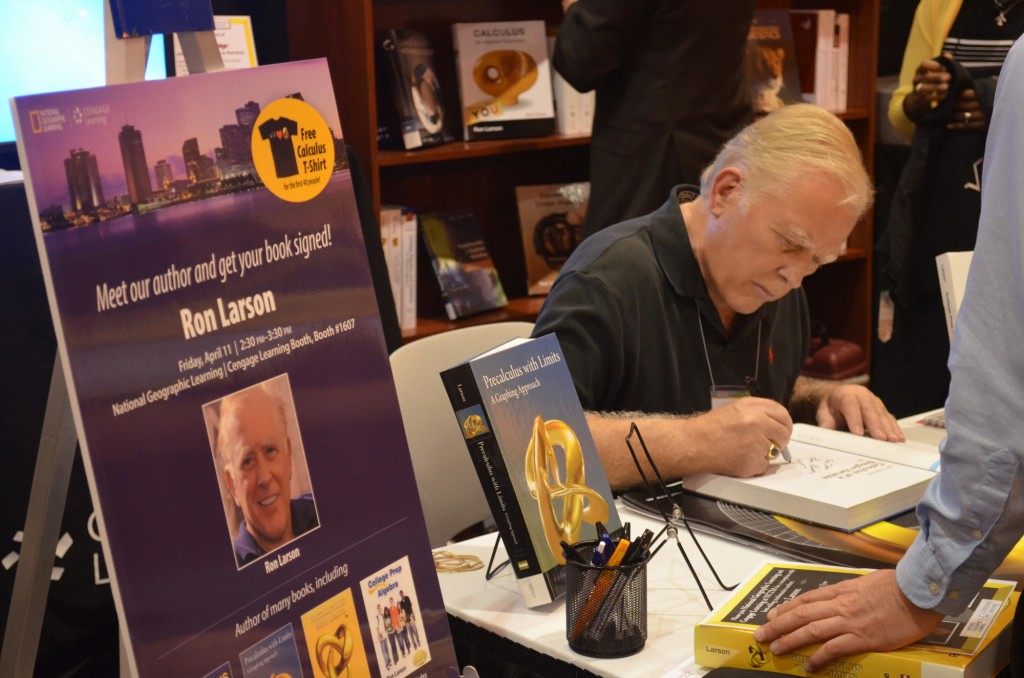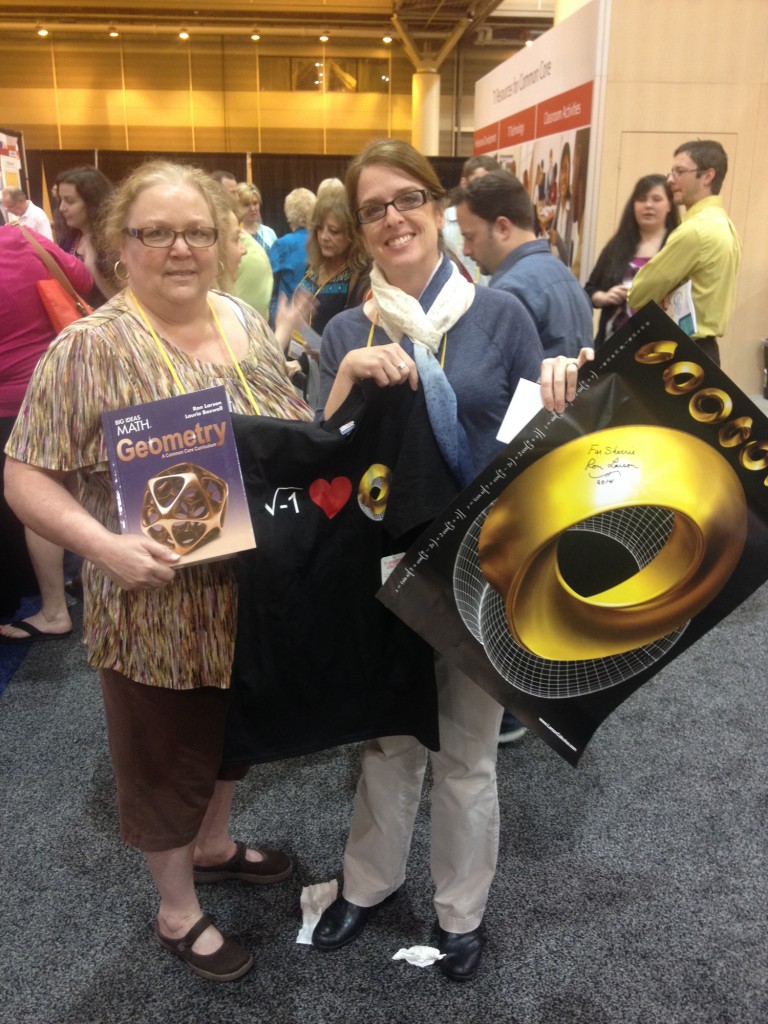 For more pictures from NCTM, click here
We had a fantastic time at NCTM in New Orleans. We look forward to NCTM in Boston in 2015. How was your time at NCTM? Let us know in the comments!