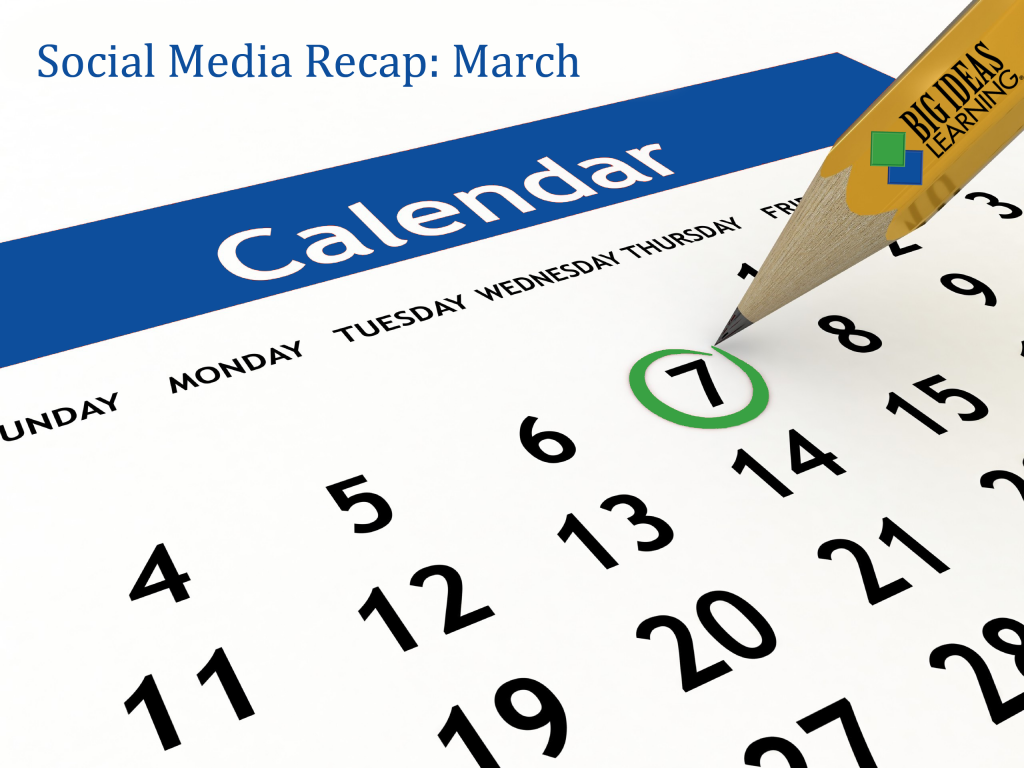 As this month raps up and we look to April, you may not have had a chance to catch up or see our great links, pictures, and posts on Facebook, Twitter and Instagram. Big Ideas Learning recaps content posted throughout the month of February in this month's Social Media Recap.
Blogs:
We're on Instagram! Follow us @BigIdeasMath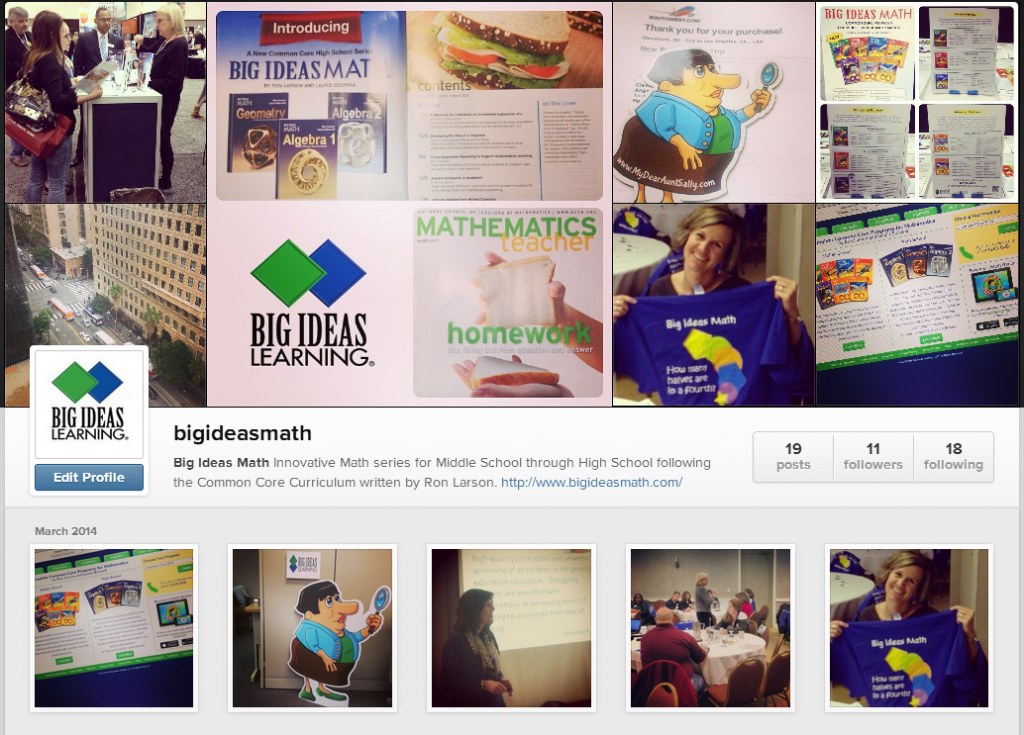 Helpful links/articles:
Upcoming: NCTM Annual Meeting & Exposition – New Orleans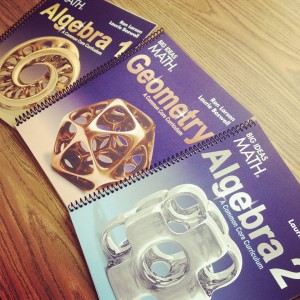 On April 9-12th, 2014, Big Ideas Learning will debut it's High School Series at NCTM Annual Meeting & Exposition in New Orleans. If you're heading to the meeting, be sure to stop by booth #1718 to talk with authors Ron Larson and Laurie Boswell, our mathematicians, consultants and Big Ideas Learning team. We can't wait to see you at the conference!