As the end of the school year approaches, students — and teachers — usually feel a range of emotions: feeling sad about saying goodbye to the excitement about the transition to a new grade. Teachers, don't let your hard work fade as the school year closes and summer begins. Take and use these tips to help you reflect and plan for the new school year.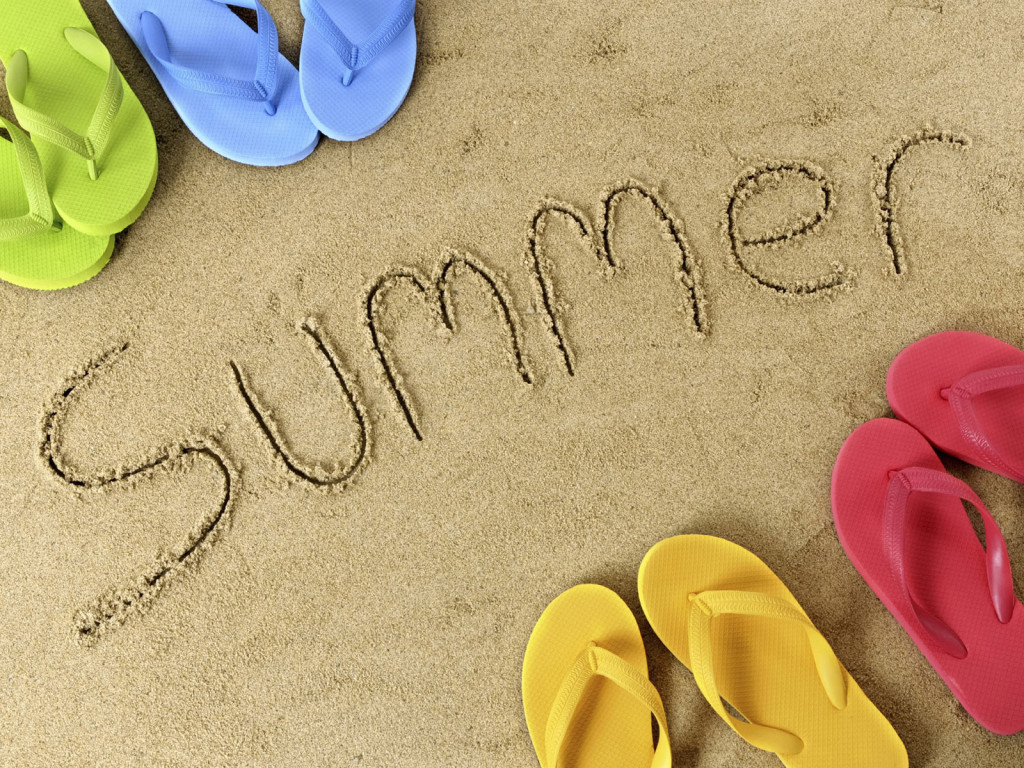 Organize
Organize and laminate all resources, handouts, etc. by subject area or topic into large 3 ring binders with tab dividers by concepts and/or skills taught. That way, you can reuse materials and forgo those manila folders in your filing cabinet. If you're a teacher that uses some of the same units and lesson plans each year, file those into your binder as well.
Focus on your strengths
We all want to make up for our weaknesses, but there's little point in trying to go completely against your grain. The best way to learn about yourself is to focus on your strengths. Your teaching is shaped by your strengths. No matter how strong or struggling a teacher might be, the best way to set the tone for next year is to identify key areas of their teaching. This might include activities that you've done in your class that's got your class excited. If you have observations from other teachers on how you teach, ask for those and find out. Once recognized, they can improve and build on the areas that need work.
Identify focus areas 
The summer is a great time for professional development and planning to either utilize it for the coming school year or not. If you know where you want to be as a teacher start planning on your focus areas and take ownership of them. Locate professional development for your school or focus on a topic/lesson plan you want to improve on. Whatever it may be, by identifying the area of focus, you are starting to better yourself as an educator.
Prepare for the Fall
Once you've organized your materials, focused on your strengths, and identified your focus areas, it's time to start planning for the new school year. It's amazing how doing just a few preparation tasks for the school year can save time and stress. For example, cut out and laminate nametags, desk tags, come up with a seating chart, buy cheap pens/pencils and maybe come up with some ideas for classroom decorations. That way it will save you time, and you have a game plan of what you're doing in the new school year. Most importantly, make sure that you enjoy your summer vacation too – you've earned it!
How do you best prepare for the new school year? Let us know in the comment section!